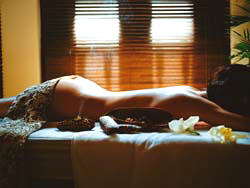 My Rates:
$45 – 30 minutes
$80 – 60 minutes
$110 – 90 minutes
Call or E-mail to purchase
Just call or email to schedule appointment
Most Forms of Insurance Accepted
Auto Accidents (PIP)
On the Job Injuries (L&I)
Aetna
Corvale
Premera
Cigna
VISA/MASTERCARD/DISCOVER accepted
You will need your insurance card, your claim number and your insurance adjustor's name and phone number.  You will need a referral from your treating doctor, whether it is a MD, DC, or DO.
Cancellations
24-hour notice for cancellations.  Appointments cancelled less than 24 hours in advance will be charged a fee. The fee for the first late cancellation/no show is $30.00. After that, the fee increases to the full price of the appointment. 
Missed Appointments are billed in full.
Payment due at time of service.
Prices subject to change.
Checks and Cash accepted. VISA/MASTERCARD/DISCOVER accepted